Vinyl DJ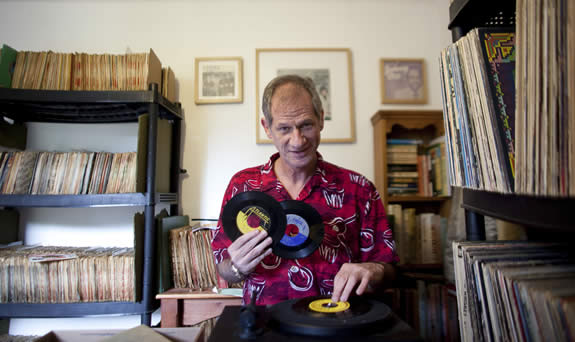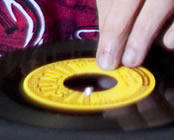 Rick Right, Vinyl DJ
Rick has often brightened up many a party by keeping an endless flow of music coming from his massive collection of over 30,000 original 45 RPM singles, sometimes using only one turntable!
He can provide whatever style, decade, or energy level of music befits the occasion. He has hired himself out to supply musical background and dance music for birthday, Christmas, and anniversary parties in both the UK and the US.
Since June of 2015, he has been the regular DJ at The King's Head in Crouch End, spinning vinyl discs from 6 to 9 every Sunday evening.