Home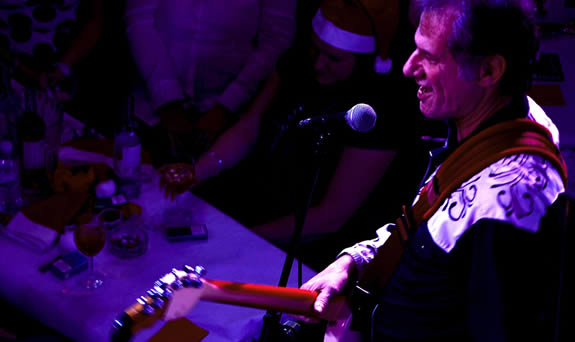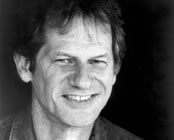 WELCOME TO MY SITE! My name is Brian Seff, better known as Rick Right, and I'm pleased that you've typed in the nine letters (plus .com) to enter, and hope that if you don't know me already, we can establish a human-to-human connection. I'm mentally stable, really!
So I got all this stuff I want to share with you, but let's start by saying, this ain't as upscale as some of them high-tech websites, but I got enough to keep you riveted for a while. We got video, we got audio, we got stuff for reading, all the basics. Plus some wonderful photos courtesy of Andrew Baker and Adam Crow. Just click on a section, and if you don't feel you've found out enough about me, I've left you my gosh darn phone number and e-mail address, OK? OK! Website has been meticulously put together by Desmond Samuel
SPECIAL NOTE: The e-mail address has changed to flaminguitar@hotmail.co.uk, due to the other address being hacked for semi-sinister purposes.